Installing Horizon View JMP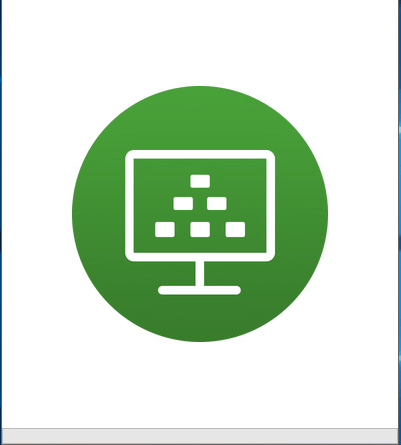 Installing VMware JMP
On your JMP server run "VMware-JMP-Installer-X.X.exe" as administrator.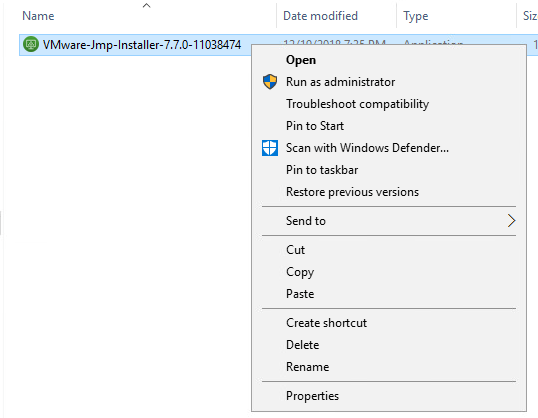 At the welcome screen press next and accept the license agreement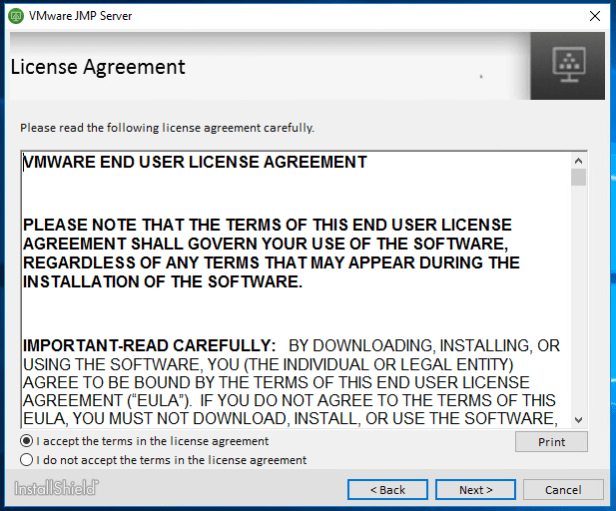 You will be presented with a choice to enable "Allow HTTP Traffic on Port 80" I recommend #not enabling this option.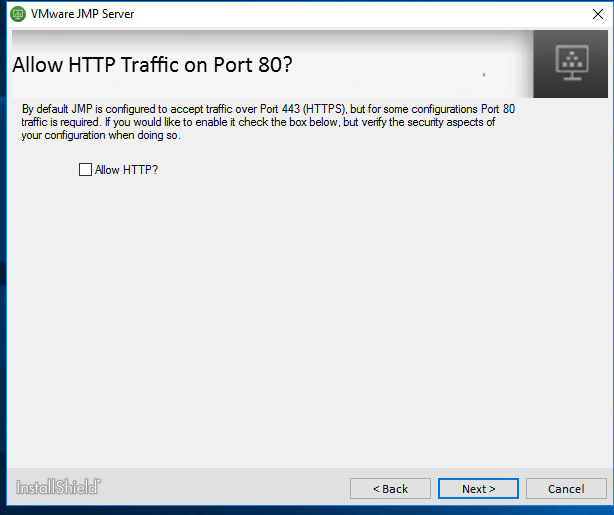 The installer will require you to enter information about your database server in your environment.
After checking the service, verify the svservice configuration is correct.
Database Server that your are connecting to

SQL Server FQDN or Always On Availability Group Alias

Windows Auth. or Server Auth.

Either domain account or local SQL server account

Name of Database
NOTE: Uncheck SSL Conection to your SQL (Unless you have enable encrypted connections to your database engine. Click here for more info.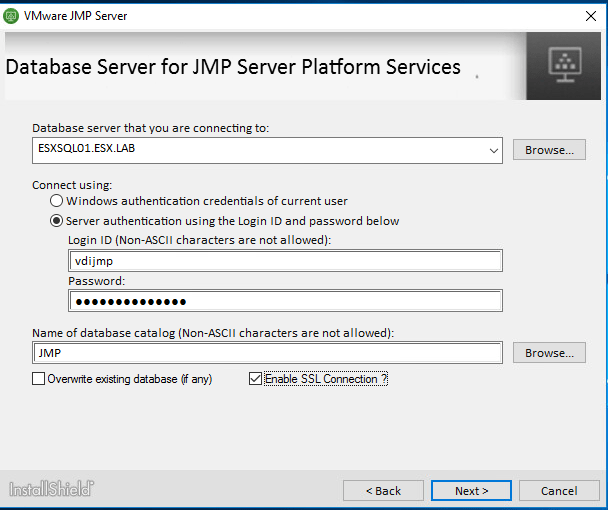 Press next to begin installing VMware JMP Server.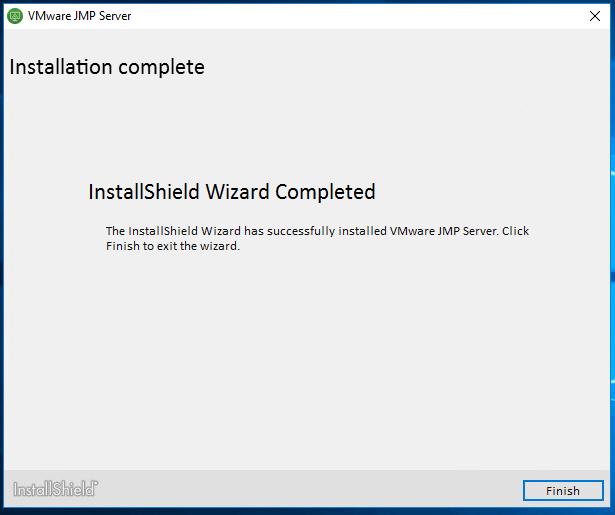 After Installation has completed. Open services to verify that the following services are running.
VMware JMP API Service
VMware JMP File Share Service
VMware JMP Platform Services